advertisements

Design your own onesie is one of the most exhilarating things to do when it comes to customize apparel. Onesie, sometimes pronounce as onesy, is actually one-piece close-fitting garment. It was first introduced by Gerber as a one-piece infant lightweight garment. However, the onesie fashion has expanded from children to adult. There are many clothing stores are selling onesie for adult. Some people called it jumpsuit. People usually wear onesie at home during their lazy days. Today, onesie is suitable for any age group and it is also widely used as snowsuits as well as motorcycle suits.
While onesie is something easy to put on and it can be worn over a diaper, many parents like to put onesie on their child. There are a lot of famous brands available in the market. Gerber is one of the most popular and also one of the longest onesie makers. If you can't find a cool onesie that suit your needs, why not design your own?
Your hands are itchy, your brain is full of creativity, why not vomit your creativity and force it out from your body? Check out this step by step guide to design your own onesie online. You can design, draw, place your order, and get the customized onesie.
Step 1: Connect to the internet and click here to access to The All-in-One Company official website in the UK. As you land in the website, you will see four big buttons on top which are Create a onesie for a BABY, Create a onesie for a CHILD, Create a onesie for a WOMAN, and Create a onesie for a MAN. Click on the one you prefer.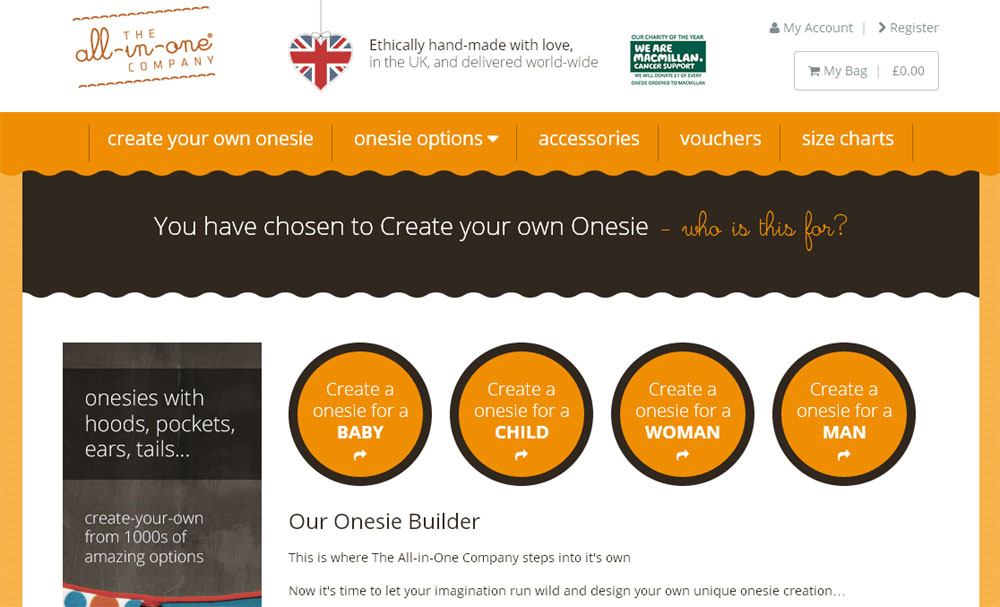 Step 2: Now you have to build your suit by selecting the size, inside leg length, zip, fabric type, and swatches. You can also add a two way zip or a zip tab. It depends on how you want it to be. As for the fabric type, you can go for either fleece or stretch toweling.
Step 3: The fun part is definitely here. You can choose your add-ons in this step. You can add a hood, ears, tail, mittens, pockets, keep safe pockets, I-Poc-It, and Feet. The price for your onesie will be increased when something is added. With just £5.50, you are allow to select bear, cat, cow, elephant, fox, horse, lion, monkey, rabbit, tiger, wolf, or any animal ear you prefer.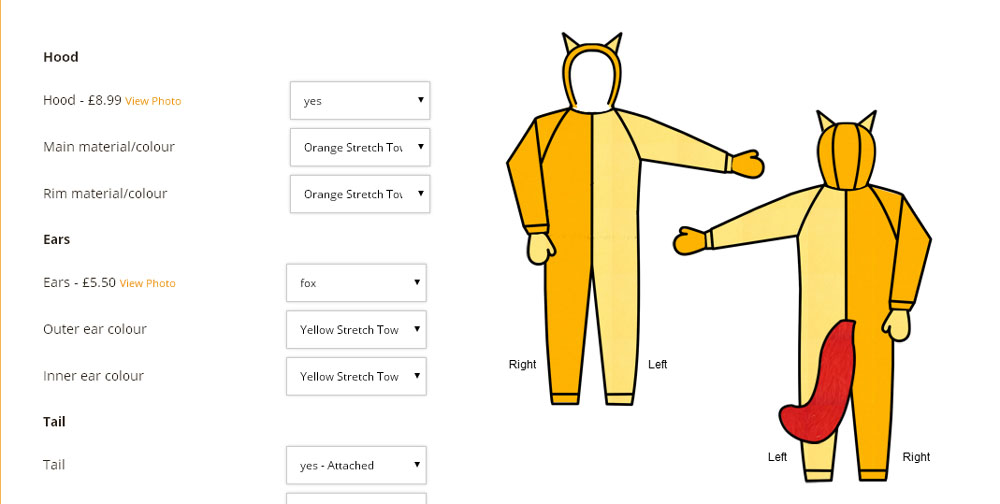 Step 4: Last but not least, it is to personalize your own onesie with an image, a sentence, a meaningful quote, a message, or a name. The choice is yours and you can select your preferred font and color. Once you are satisfied with the design, you can place an order with The All-in-One Company. Click on the Checkout button to proceed the order. Enter your shipping address as well as payment method. All you have to do now is wait for the onesie to be completed.
Couldn't get an idea to design your own onesie? Why not check out these customized onesie to get some inspiration?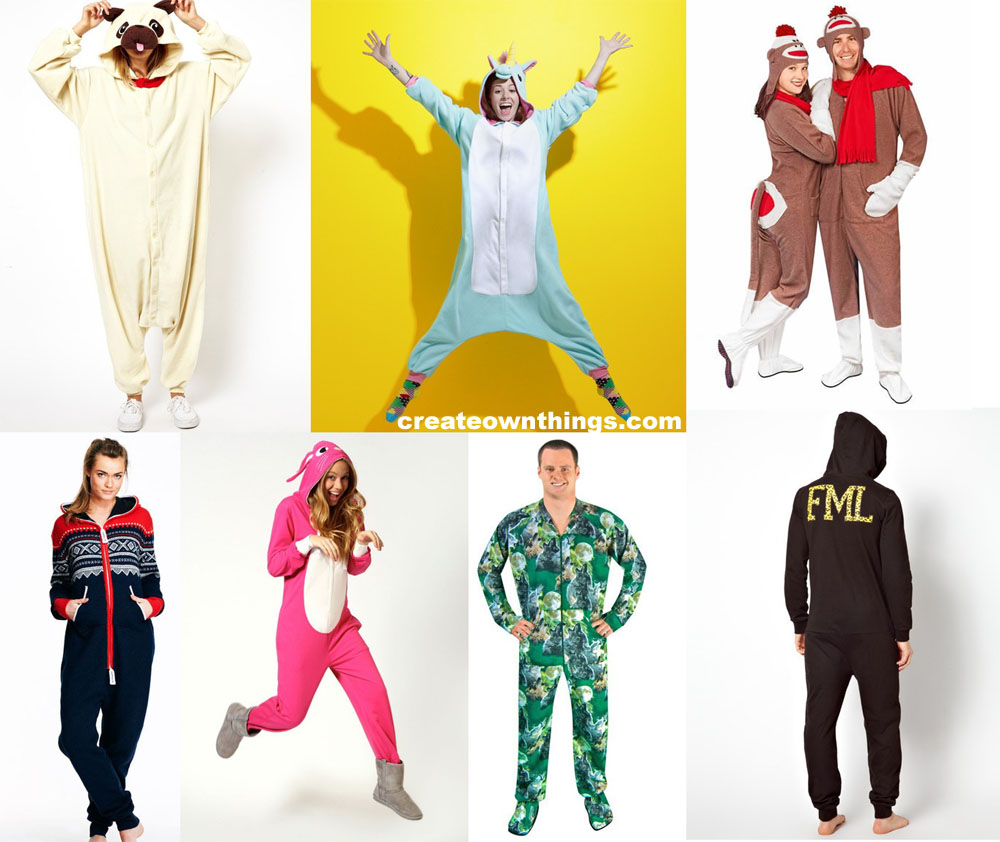 Want more? Why not try to create your own Nike shoes or design your own dress?
advertisements